Malta is an archipelago in the Mediterranean close to Sicily. It consists of three islands – Malta (the main island), Gozo and Comino. Malta is an independent country which is part of the European Union. Malta used to be a British Colony, therefore English is still an official language here along with the Maltese local language. In the recent years, the country is experiencing an economic boom providing good conditions for many foreigners to settle here. Below I have I have listed some important information and travel tips about Malta for the first-time visitors.


How to Get Around Malta Island
Unlike many other mediterenian islands, the public transportation in Malta is accessible almost everywhere on the island and is working pretty well. There are even night busses connecting major cities and places in Malta. If you are staying outside of Valletta, you might need to change to another bus in the Valetta Terminal in order to get to major sights like Mdina or Blue Grotto. Another, more convenient option, is to jump on the hop-on hop-off buses. They depart every 30 minutes, and stop at major tourist attractions within the Malta North and South Routes. Public transportation in Malta is quite cheap. If you take a single ride, you can pay directly to a bus driver. For your convenience, it might be better to use a Tallinja card. There are several options available – unlimited rides within 7 days, 12 journey card, or more sophisticated ExplorePlus card which gives you the possibility to use buses, ferries and even hop-on hop-off buses within 7 days.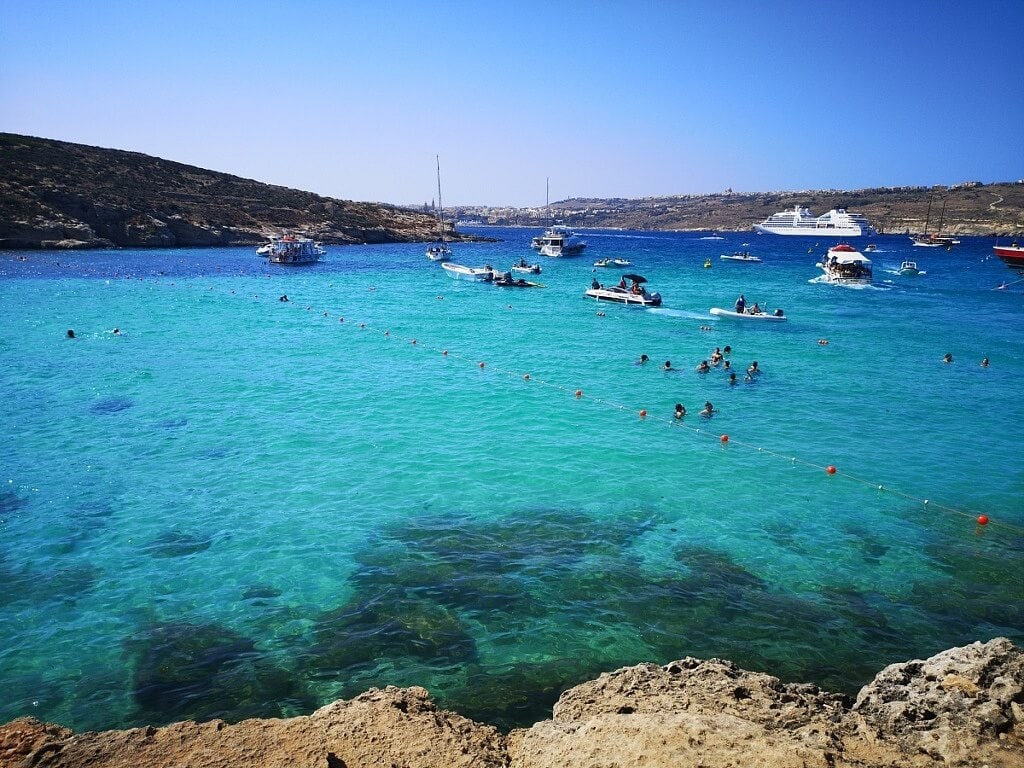 How to get to/from the Airport
There are two ways to get from the airport to any major city or resort in Malta. The cheapest option is taking a bus. There is a bus terminal directly in front of the airport. Depending on the destination, you might need to wait about an hour for your bus to come. The more convenient option is taking a taxi. There is a taxi booth directly at the airport where you can buy a pre-paid card for a taxi. Taxi service here is based on a fixed rate ranging between 15 and 40 euros depending on the destination.
Where to Stay in Malta
When deciding where to stay in Malta, you should first consider what are your preferences. If you like culture and shopping, then probably Valletta or the Three Cities, located on the main island, would be the best option for you. If you like to party and explore Maltese nightlife, St. Jullians with its famous Paceville district  will be your option. Otherwise, if you like tranquility, you can consider Gozo island or Maltese countryside. Gozo has some of the best beaches in Maltese archipelago but the public transportation here is not as frequent as on the main island.


Is Malta a Safe Country
Malta is a very safe country for travellers and expats. It has a very low rate of violent crime and has not experienced any terrorist attack during recent years. Despite this, pick-pocketing on buses in summer months sometimes occur. Be aware of your surroundings and always keep sight of your valuables.


What is the Maltese National Dish
One of the most famous Maltese dishes is the rabbit stew (fenek). Maltese restaurants serve rabbit both fried in wine and garlic or as a stew. There are two main things that are special about Maltese food. First of all, portions that are served in restaurants are very big. For example, if you order one portion of typical Maltese dish (not a salad or pasta) you can expect that there will be probably enough food to make two people completely full. Another Maltese specialty is that they put olives in almost every dish. If you don't find any olives in you main dish, there will be some probably in the starter. Food in Maltese restaurants is generally not cheap but the quality is quite high. If you go for fine dining with 3-course menu and a glass of wine, expect to pay around 40-60 euros. Otherwise, if you are on a tight budget, you can also have a nice dinner for about 20 euros or even less.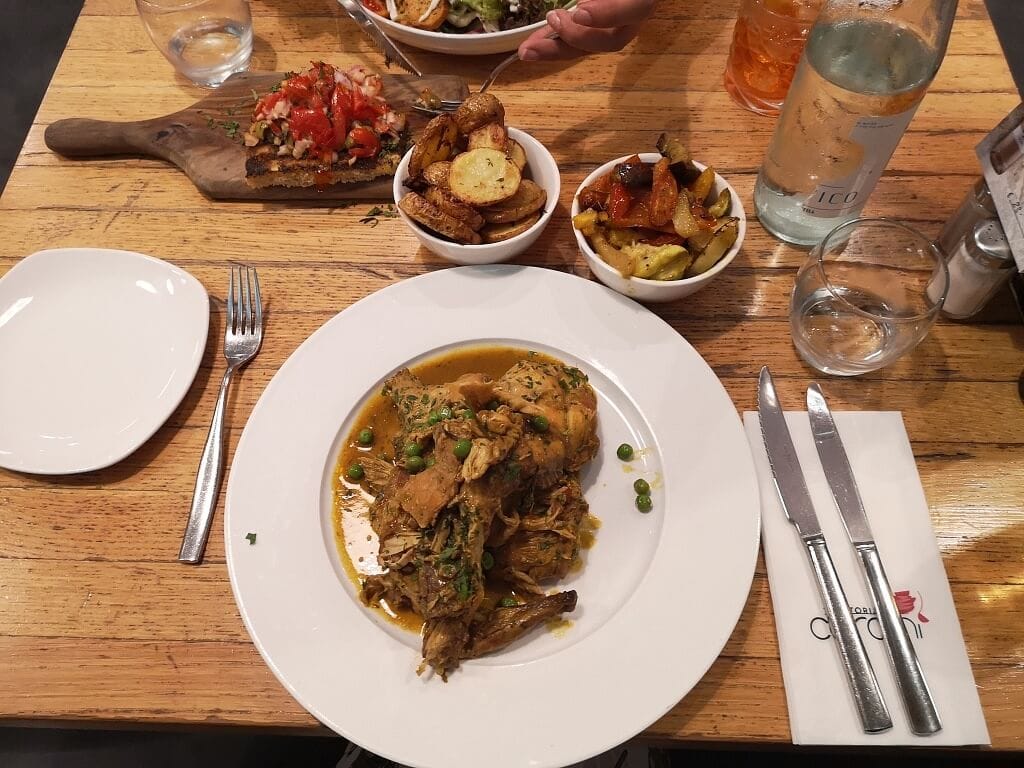 When is the Best Time to Visit Malta
In the summer months you can experience nonstop sunshine and very high temperatures in Malta but this is also the high season. That means that the prices for accommodation will be the highest and all the main sightseeing destinations and beaches will be overcrowded. Generally autumn and spring months are much more pleasant time to visit Malta. When I asked the locals what is the best time to visit Malta in their opinion, they told me the beginning of November. The sea temperature is still high enough for swimming, but there are far less tourists. The prices in hotels also drop significantly and you can have some of the most famous beaches all for yourself.


How many days do you need in Malta
During my visit, I stayed only 4 days in Malta. It was enough to see all the main attractions. But it was not enough to explore the remote areas or just relax and take it slow. Probably one week will be the best option to do all the sightseeing and relaxing on the beach. On the other hand, if you decide to stay longer, don't expect to have a typical beach vacation. There are not so many beaches in Malta and the good ones are usually overcrowded. The island itself is very small and you can easily get to any point within a couple of hours.


What is Maltese Local Currency
Malta is part of the European Union and it uses Euro as a local currency. There are many ATMs available in major cities where you can easily withdraw money. Most of the restaurants and shops also accept credit cards.
I hope you will find these travel tips for Malta helpful and enjoy your stay there.