100+ Funny Hiking Quotes and Captions
Are you looking for funny and inspirational hiking quotes to motivate your to go hiking and trekking more often ? Or maybe you are searching for funny captions to accompany those great memories and beautiful moments in your life? If so, then you are at the right place. With the help of this blog post, I want to inspire you to go hiking as much as you can. I have collected my favorite hiking quotes and captions to motivate you to explore more and push your boundaries.
Let's start with a little bit of history and the benefits of trekking and hiking.
Hiking as an outdoor activity was developed during the Stone Age, about half a million years ago. However, as a recreational activity, it emerged only in the 19th century in Europe. So what is hiking exactly? According to the official definition
"Hiking is an outdoor activity, which involves walking in a natural environment."
Which basically means long walks in the woods or the mountains.
According to several major studies, hiking increases a person's overall health and results in longer life. It helps to fight against obesity, depression, and stress. Long walks in nature cause the release of calming brain chemicals called endorphins, which, as we know, are natural tranquilizers.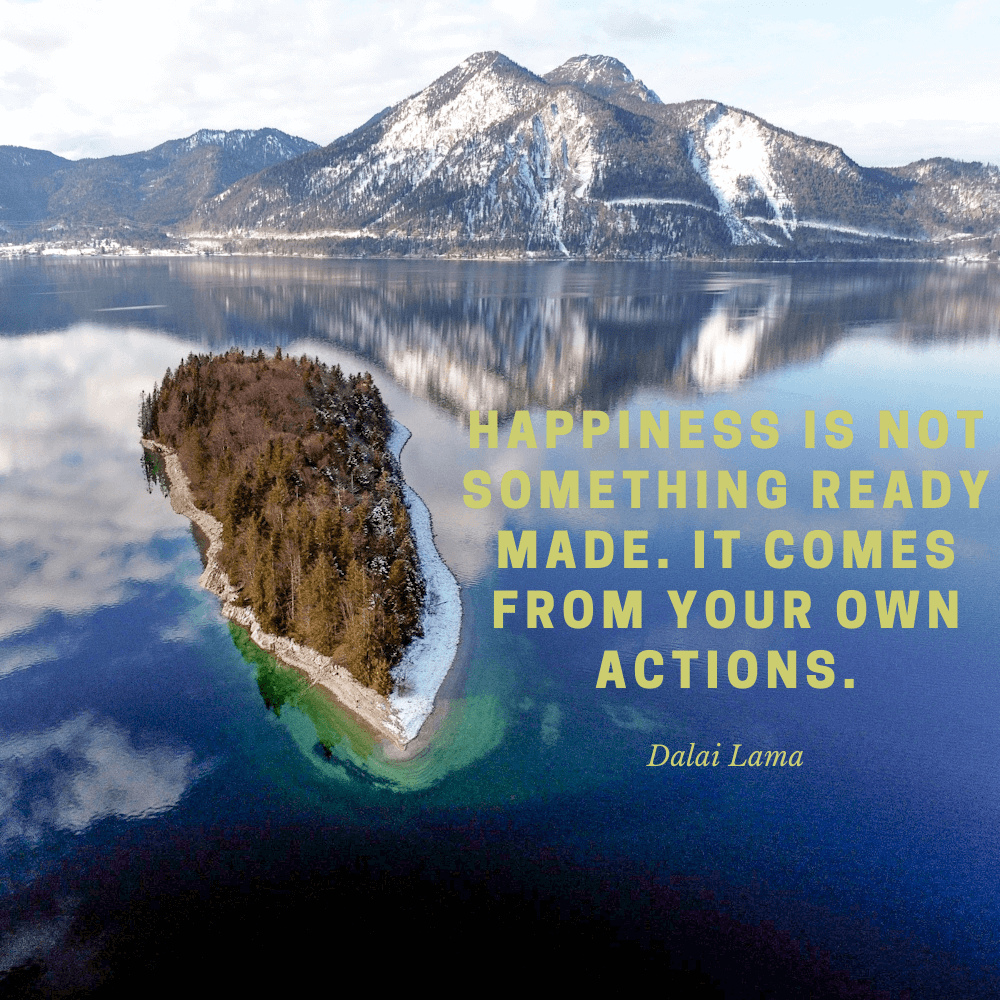 My Favorite Hiking Quotes


Famous Hiking Quotes


In this section, you will find some well-known hiking quotes from famous philosophers, writers, and public figures.

"Life begins at the end of your comfort zone." ~ Neale Donald Walsch
"Walking is a man's best medicine" ~ Hippocrates
"Not all those who wander are lost." ~ J.R.R. Tolkien
"Twenty years from now you will be more disappointed by the things you didn't do than by the ones you did do." ~ Mark Twain
"Everything has beauty, but not everyone can see." ~ ConfuciusTake only memories
"Take only memories, leave only footprints" ~ Chief Seattle
"Happiness is not something ready made. It comes from your own actions." ~ Dalai Lama
"You must be the change you wish to see in the world." ~ Gandhi
"If you think adventure is dangerous, try routine, it's lethal" ~ Paul Coelho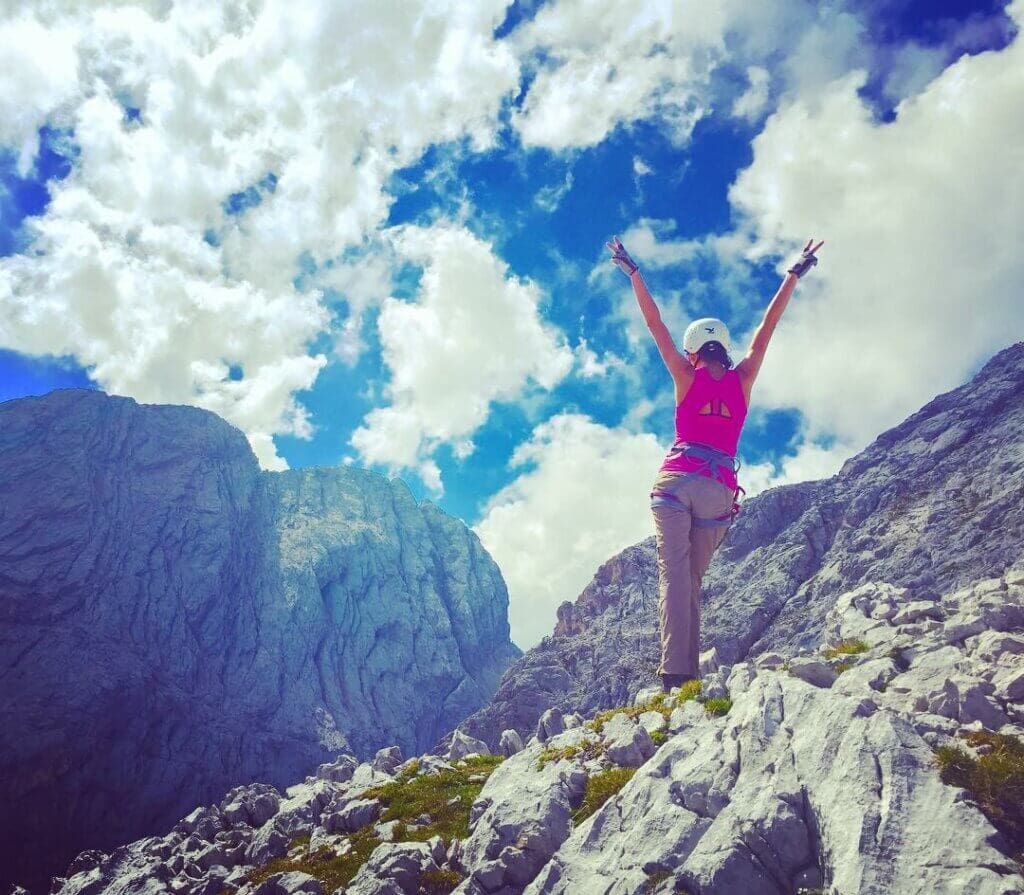 "The world is a book and those who do not travel read only one page." ~ Saint Augustine
"Life is what happens when you're busy making other plans." ~ John Lennon
"The only impossible journey is the one you never begin." ~ Tony Robbins
"When everything feels like an uphill struggle, Just think of the view from the top." ~ Anonymous
"The world is a book, and those who do not travel read only one page." ~ Saint Augustine
"It does not matter how slowly you go as long as you do not stop." ~ Confucius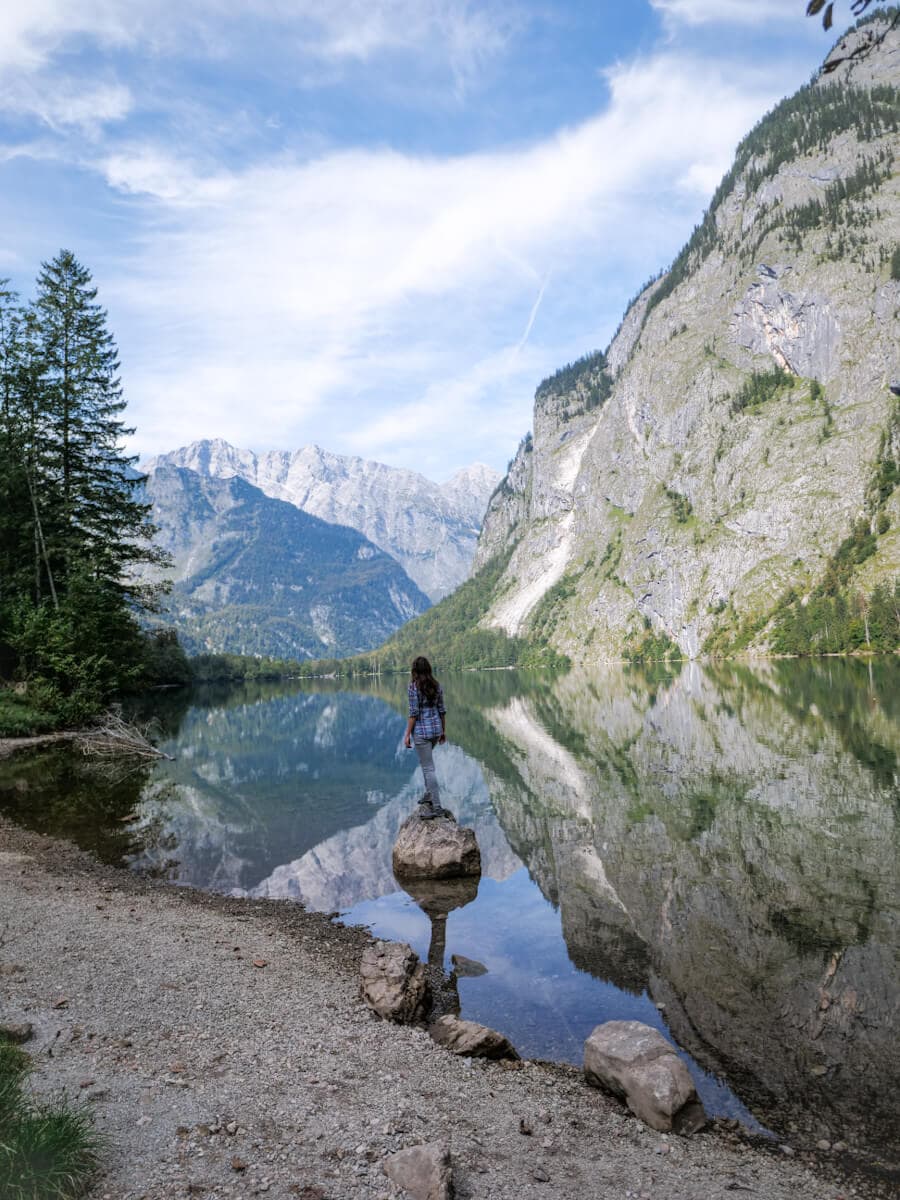 "Only mountains can never meet." ~ French saying
"Look deep into nature and you will understand everything better." ~ Albert Einstein
"Mountains are not fair or unfair, they are just dangerous." ~ Reinhold Messner
"The way to get started is to quit talking and begin doing." ~ Walt Disney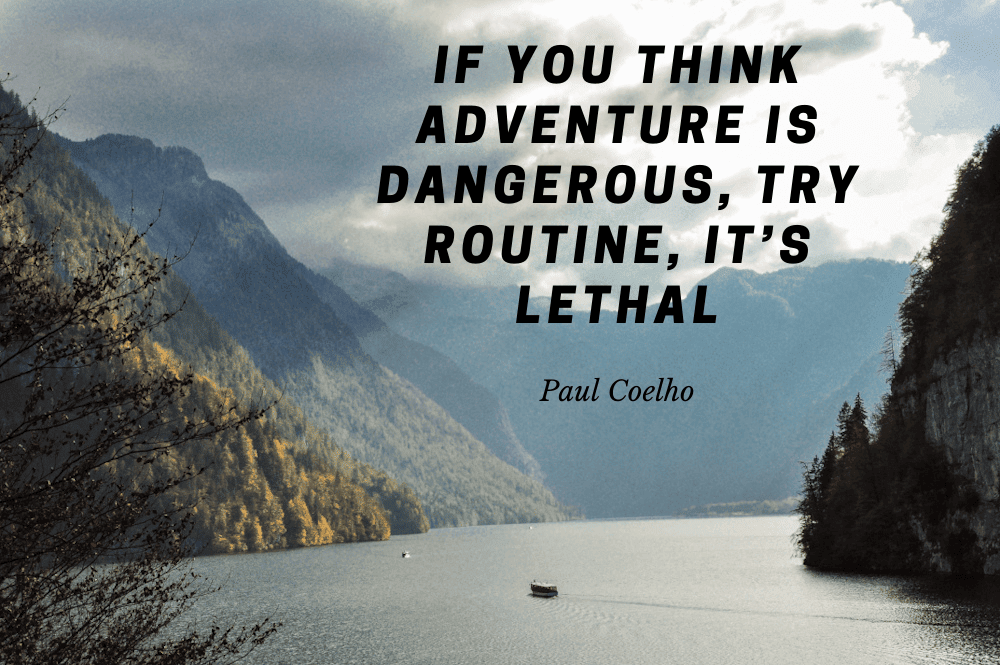 Related Posts
Funny Hiking Captions


I have decided to include some really funny hiking captions to laugh about. I personally can relate to many of them 🙂 How about you? Let's find out!


My best vacation is your worst nightmare
Mountains have a way of dealing with overconfidence
There is no such thing as bad weather, only inappropriate clothing
Getting to the top is optional. Getting down is mandatory
Hiking hair, don't care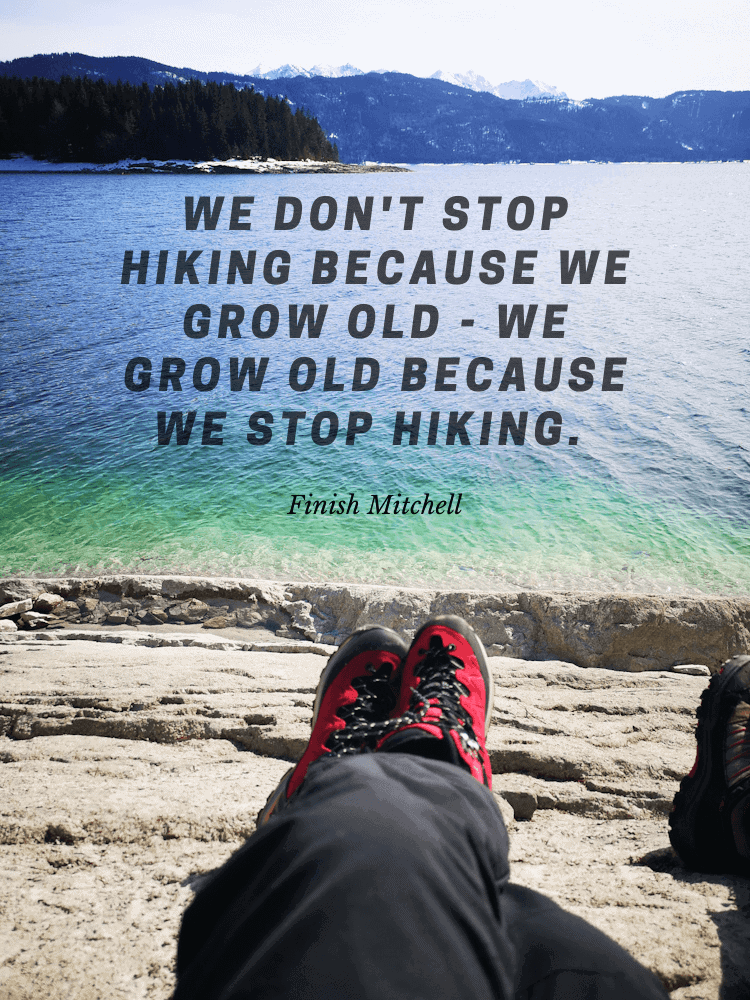 Travel makes one modest, you see what a tiny place you occupy in the world
Of all the paths you take in life, make sure a few of them are dirt
It's not the mountain that we conquer, but ourselves
If you can find a path with no obstacles, it probably doesn't lead anywhere.
Be still like a mountain and flow like a great river
"It's always further than it looks. It's always taller than it looks. And it's always harder than it looks." – The 3 rules of mountaineering
Good judgment comes from experience. Experience comes from bad judgment
The journey of a thousand miles begins with a single step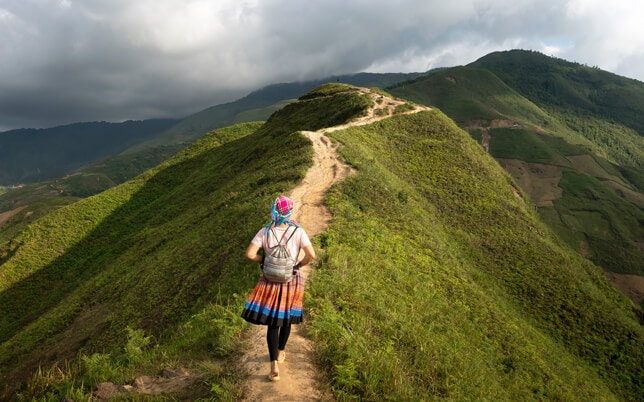 There is no WiFi in the forest, but you'll make a better connection
You can visit the same trail twice, but you'll never take the same hike twice
Wake up. Hike. Sleep. Repeat.
Pack lighter, go further
Hiking with kids isn't about the miles, it's about the smiles
There are no shortcuts to anything worth going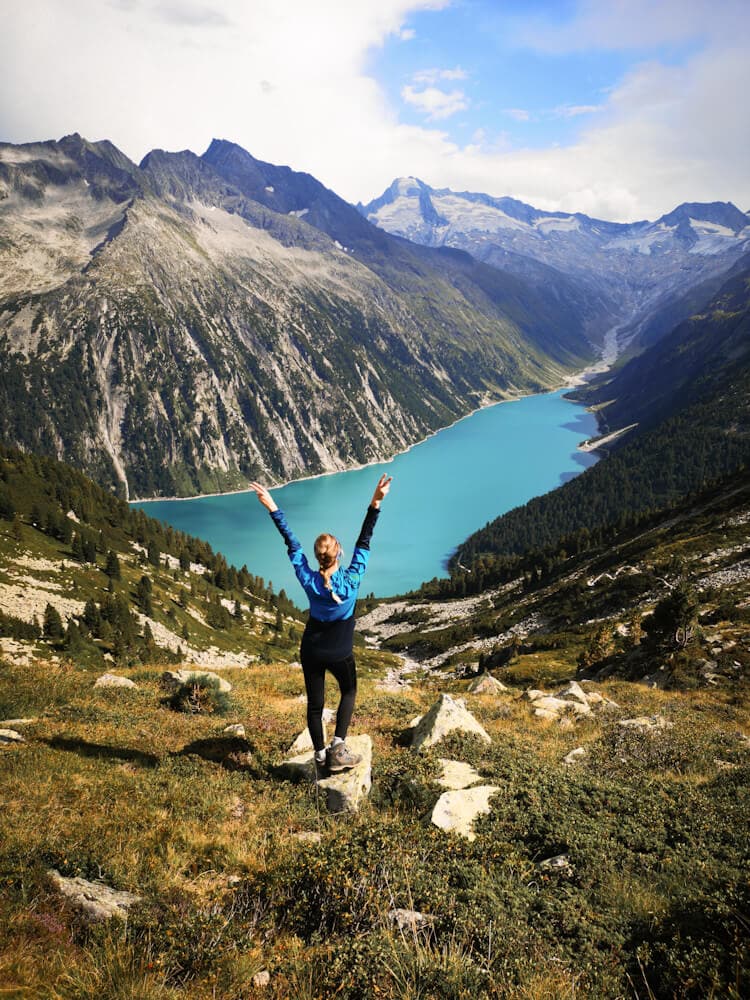 Happiness is hiking with a dog
Hiking is the answer, who cares what the question is
Hiking is just walking where it's okay to pee
I have two doctors, my left leg and my right
Think outside. No box required
I have a therapist. Her name is Nature
Some women want diamonds… Others just want a hammock, a campfire, and some peace & quiet
If you're going through hell, keep going
Only those who risk going too far can possibly find out how far they can go
If the winter is too cold and the summer is too hot, you are not a hiker
Man cannot discover new oceans unless he has the courage to lose sight of the shore
Happiness is hiking with friends
If you think you've peaked, find a new mountain
Hiking and happiness go hand in hand
You need special shoes for hiking, and a special soul as well
A bad day hiking is better than a good day doing anything else
The hardest mountain to climb is the one within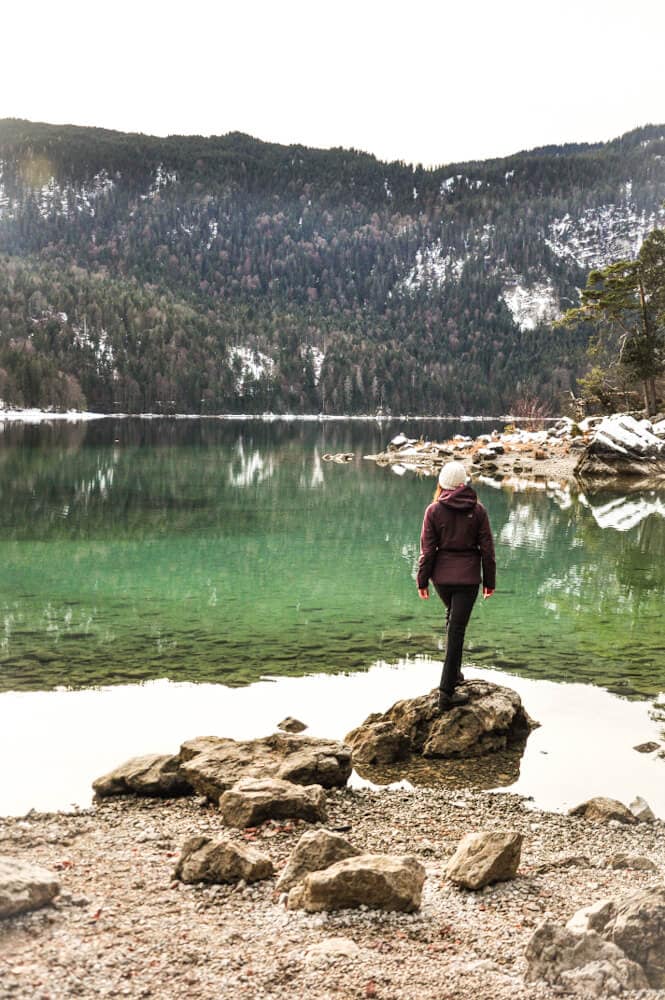 Mountains make me believe that nothing can be bigger the nature, not even human ego
No mountain remains a mystery when you take steps to conquer it
May your search through nature lead you to yourself
We don't stop hiking because we grow old — we grow old because we stop hiking
Everywhere is within walking distance if you have the time
Live your life by a compass, not a clock
Do more things that make you forget to check your phone
Leave the road, take the trails
Stop worrying about the potholes in the road and enjoy the journey
Some beautiful paths can't be discovered without getting lost
Instead of Netflix and chill, we watch sunsets on a hill
Bring me coffee, take me hiking, and tell me I'm sexy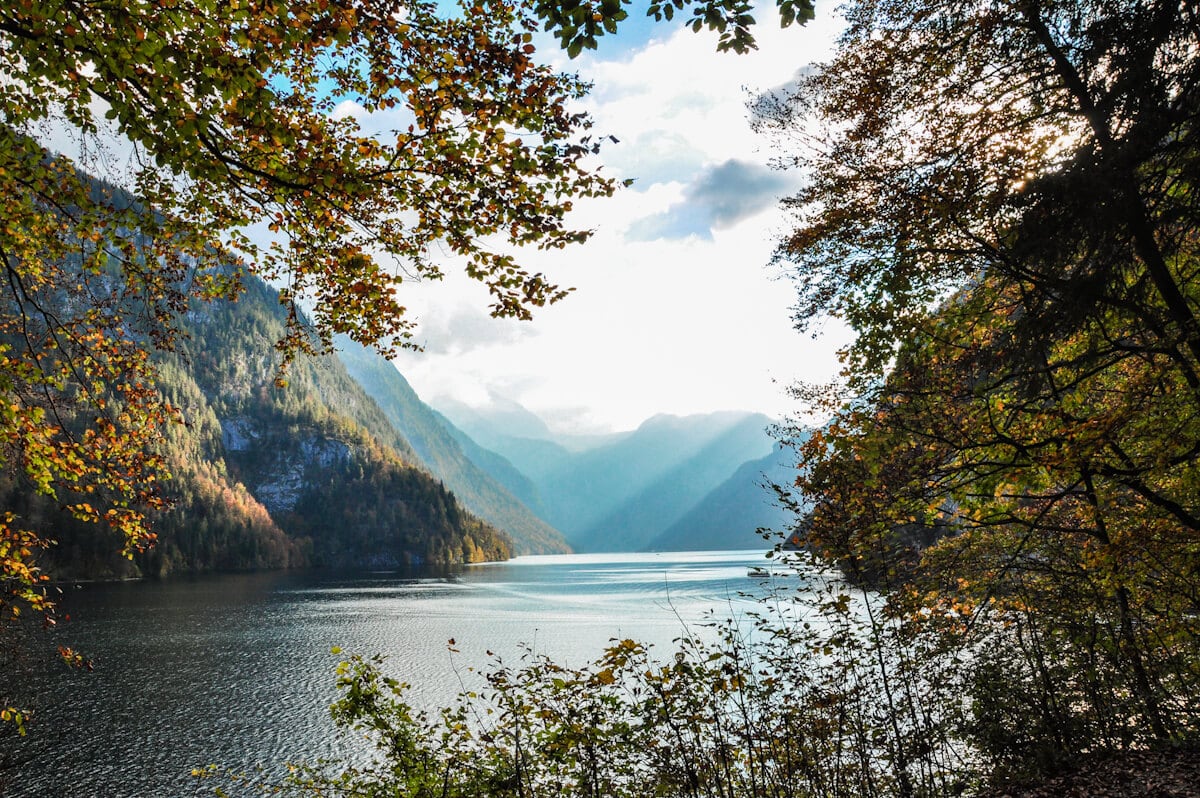 Inspirational Quotes About Trekking

Sometimes hiking can be very exhausting and dangerous. In some situations, you get scared and tired and you just want to stop a go back, or give up. For exactly such situations I have prepared for you some really motivational hiking and trekking quotes to keep you move forward.


"Do not go where the path may lead, go instead where there is no path and leave a trail." ~ Ralph Waldo Emerson
"A journey is best measured in friends, rather than miles." ~ Tim Cahill
"We don't stop hiking because we grow old – we grow old because we stop hiking." ~ Finish Mitchell
"Because in the end, you won't remember the time you spent working in the office or mowing your lawn. Climb that goddamn mountain." ~ Jack Kerouac
"The mountains are the last place where man can feel truly wild." ~ We Dream of Travel
"Thousands of tired, nerve-shaken, over-civilized people are beginning to find out going to the mountains is going home; that wilderness is a necessity." ~ John Muir
"A mind that is stretched by a new experience can never go back to its old dimensions." ~ Oliver Wendell Holmes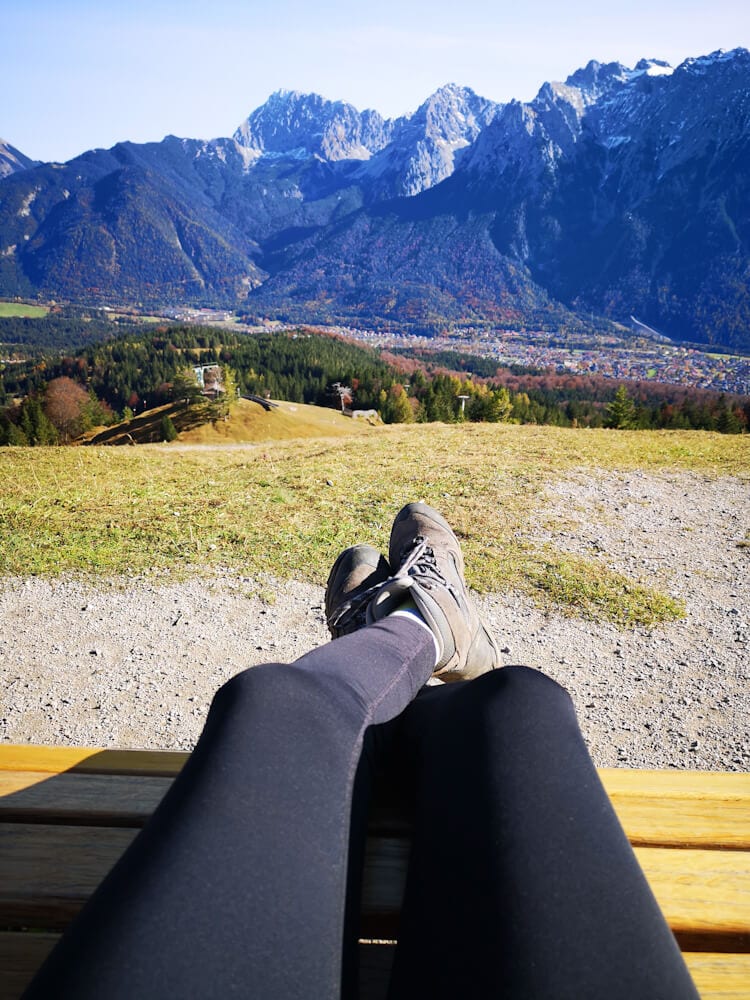 "If you are always trying to be normal, you will never know how amazing you can be." ~ Maya Angelou
"'I like the mountains because they make me feel small.They help me sort out what's important in life.'" ~ unknown
"I found far more answers in the woods than I ever did in the city." ~ Mary Davis
"An early morning walk is a blessing for the whole day." ~ Henry David Thoreau
"Jobs fill your pockets, but adventures fill your soul." ~ Jaime Lyn Beatty
"Better to see something once than hear about it a thousand times." ~ Asian Proverb
"The important thing is to never stop questioning. Curiosity has its own reason for existing" ~ Albert Einstein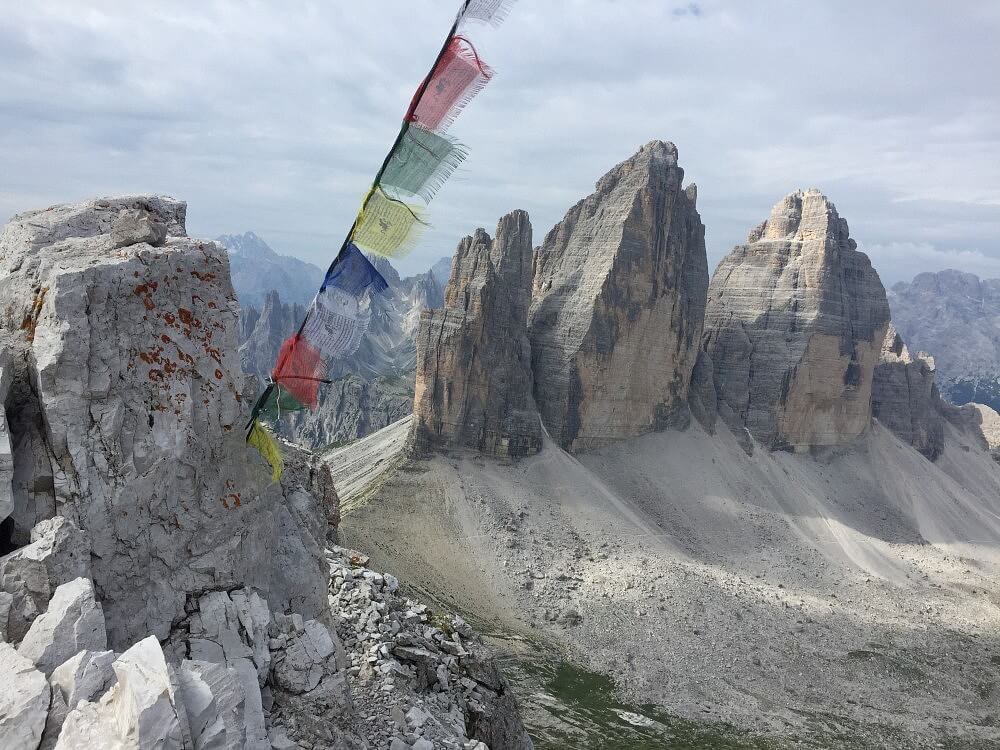 "Two roads diverged in a wood and I – I took the one less traveled by." ~ Robert Frost
"Whenever you find yourself on the side of majority, it's time to pause and reflect." ~ Mark Twain
"Wilderness is not a luxury, but a necessity of the human spirit." ~ Edward Abbey
"The world reveals itself to those who travel on foot"~ Werner Herzog
"Hiking is not escapism; it's realism. The people who choose to spend time outdoors are not running away from anything; we are returning to where we belong." ~ Jennifer Pharr Davis
"You only live once, but if you do it right, once is enough."~ Mae West
"We live in a fast-paced society. Walking slows us down." ~ Robert Sweetgall
"Climb the mountain so you can see the world, not so the world can see you. ~ David McCullough
Please follow and like us: