Where is Lapland – The Winter Wonderland
Lapland in northern Finland is a real winter wonderland. It is home to Santa Claus and it is usually associated with Christmas. The Rovaniemi International Airport in Lapland is the 3rd largest airport in Finland and it connects Lapland to other Finish cities and the entire world.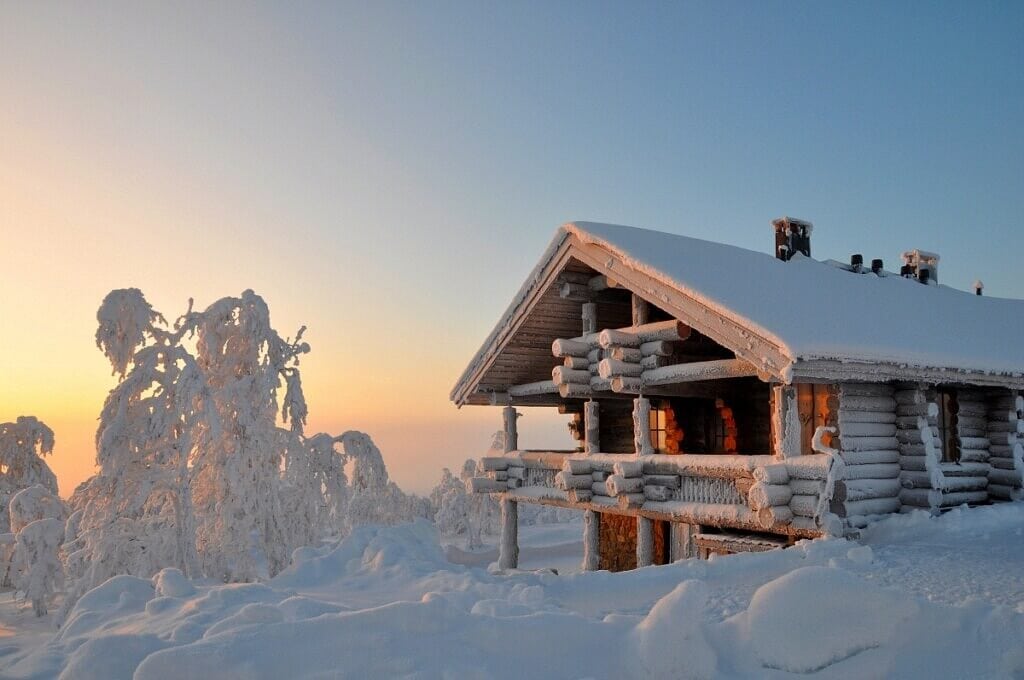 Where is Lapland?

Lapland is a geographical region in northern Finland located entirely within the Arctic Circle. Lapland is stretching across northern Norway, Sweden, and Finland and into the Kola Peninsula of Russia. Lapland is the least densely populated region of Finland.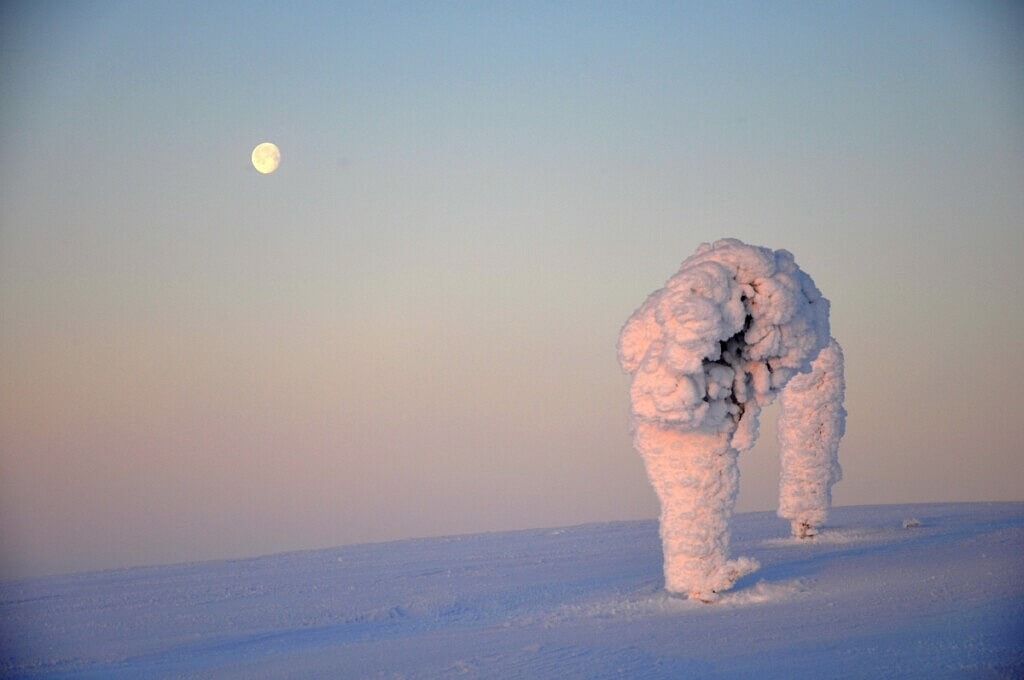 The Map Of Lapland


Lapland Holidays

I have lived several years in Finland and must admit I liked Lapland the most despite the harsh climate. There are many things to do in Lapland. I have created a list of the most popular day trips in Lapland you should do.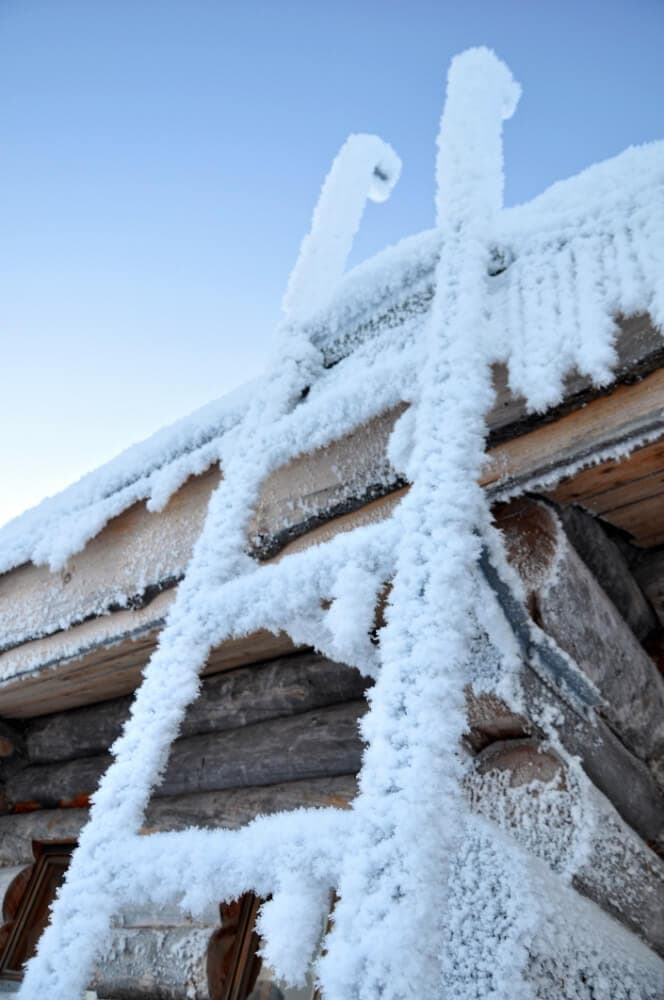 Visit Santa Claus Village in Rovaniemi

Rovaniemi is the largest city and the capital of Lapland. It is best known for being the hometown of Santa Claus. The so-called Santa Claus Village is a fairytale village filled with Christmas spirit. It is considered to be the official Santa Claus office, where he meets thousands of visitors every year. Santa Claus village is located about 2 kilometers from the Rovaniemi airport making it easily accessible for a day trip.
Another attraction in Rovaniemi is the Arktikum, a museum and science center exploring the Arctic region and the history of Finnish Lapland.


Go Skiing in Saarisälka: Europe's northernmost ski resort


A small town Saarisälka is located beyond the Arctic Circle in Finnish Lapland. It is considered to be Europe's northernmost ski resort. Located very close to Urho Kekkonen National Park,  it is a perfect destination for cross-country and downhill skiing.  Saarisälka is also a popular destination for some exotic activities such as reindeer and husky safaris, ice fishing, ice-hole swimming, and snowmobile rides.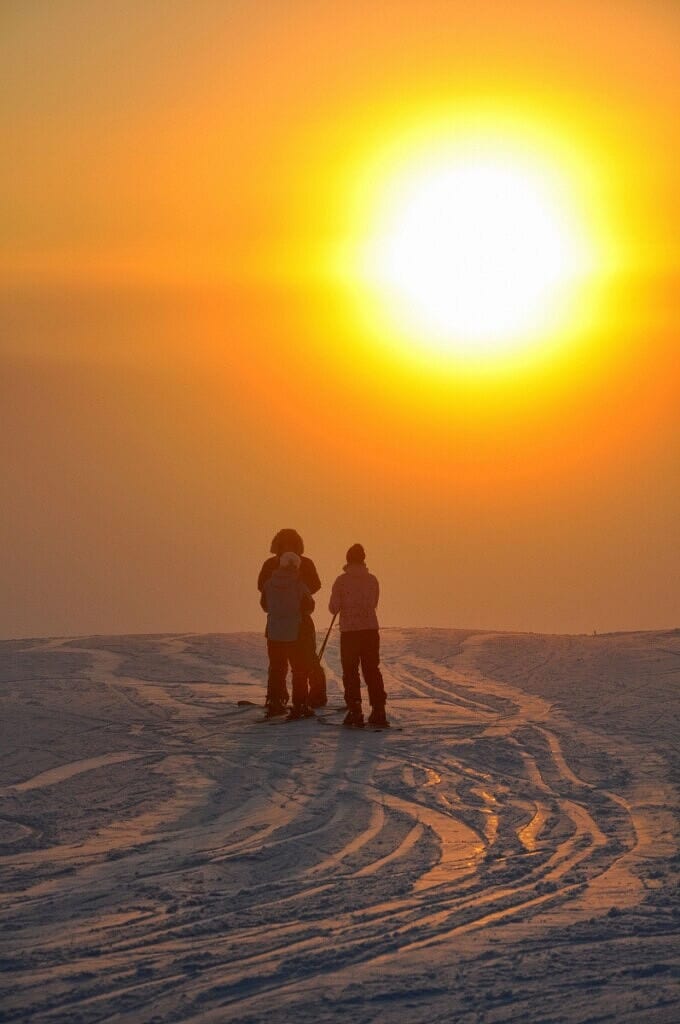 How to get to Saarisälka?

There are several ways to get to Saariselka from Helsinki. The fastest way is to fly to Ivalo which is about  30  km from Saariselka and then take a short bus ride. Alternatively, you can rent a car and drive all the way up the north yourself. If you prefer to travel by public transportation you can either take a very long direct bus drive (about 15 hours) or take a train to Rovaniemi. From Rovaniemi, you can either take a bus or rent a car to get to Saariselka.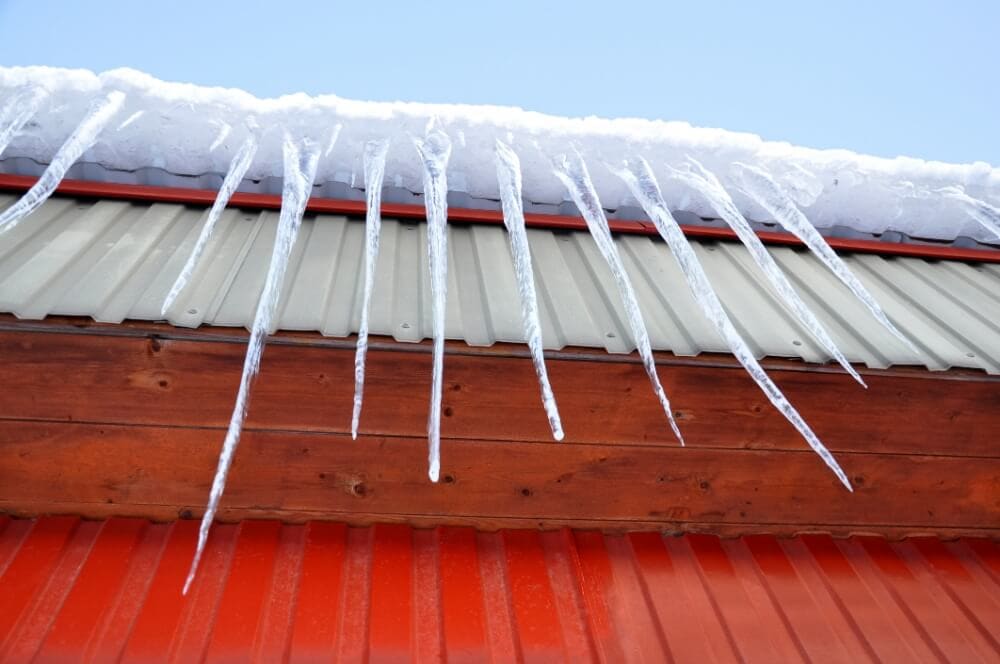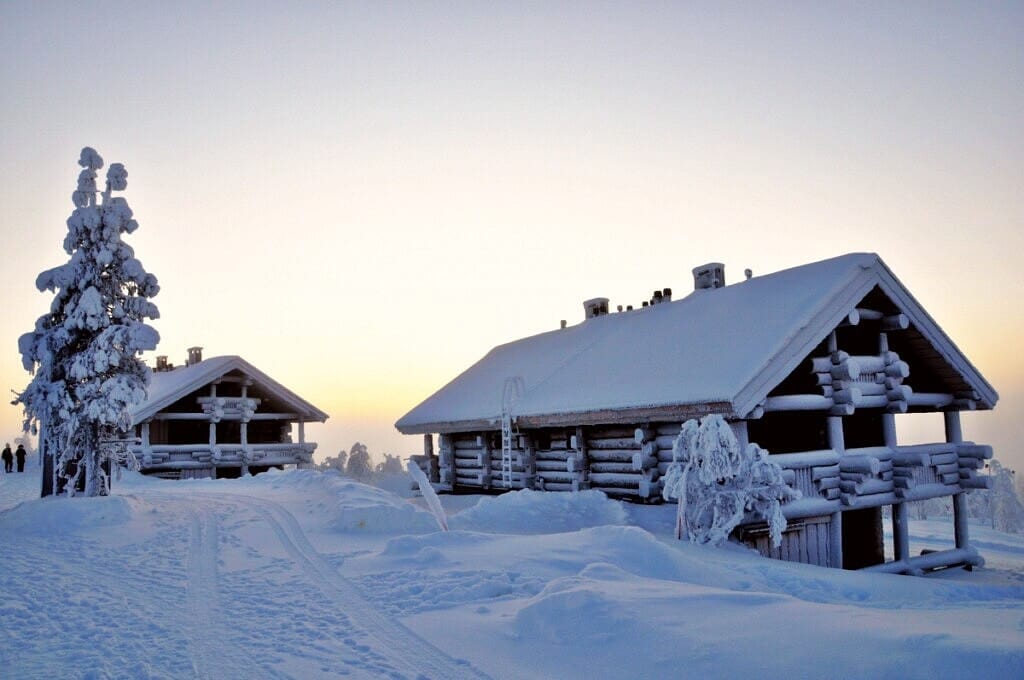 See the Northern Lights in Lapland

Lapland is a great place to see the Northern Lights. Many visitors prefer to stay in glass-roofed igloos to be able to see the Northern Lights in cozy beds during the whole night. There are also several guided aurora tours available which take you to the best spots to see the famous aurora borealis.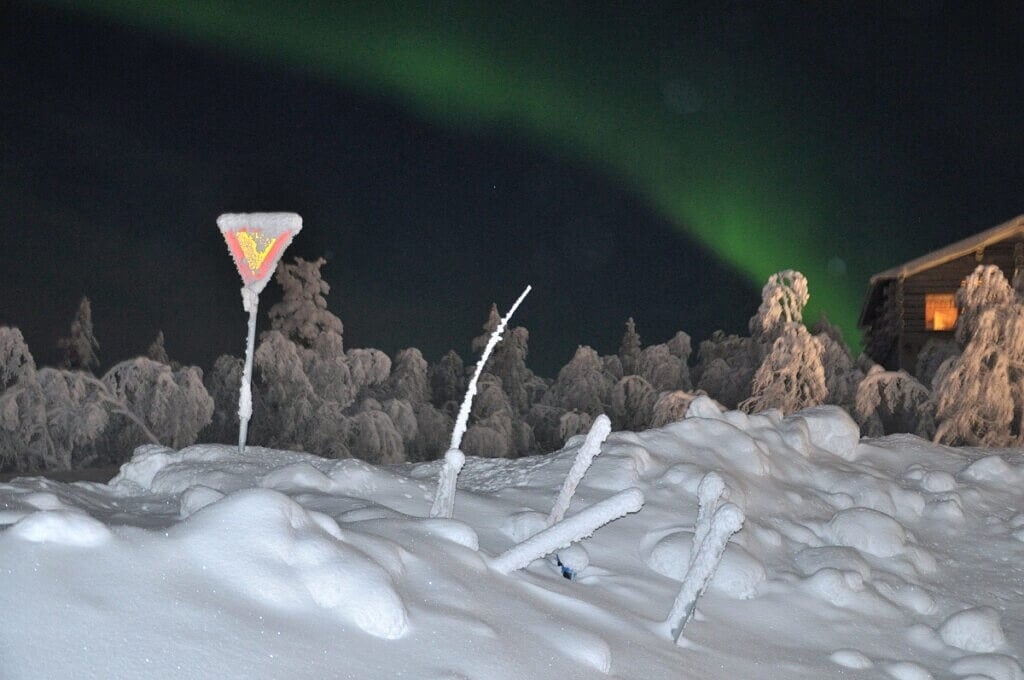 What is the best time to see the Northern Lights in Lapland?

The best time to see the Northern Lights in Finnish Lapland is between November and March. You can sign up for aurora alerts on the Finnish Meteorological Institute's website to check out the solar activity and probability of seeing the Northern Lights.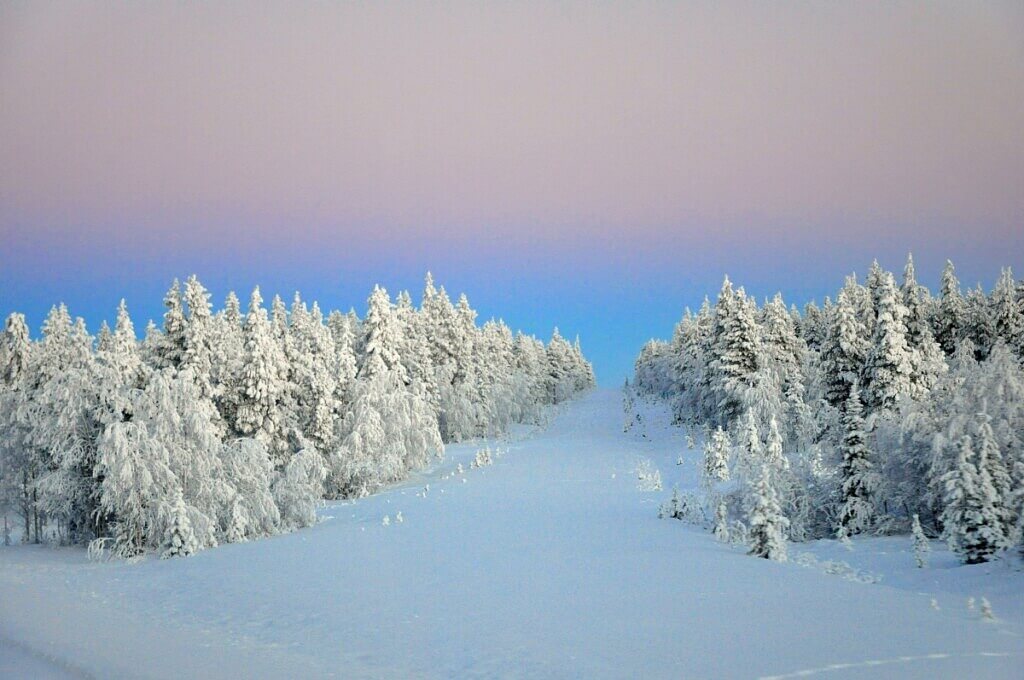 Go Snowshoeing in Urho Kekkonen National Park

Urho Kekkonen National Park is about 2,550 square kilometers and it is one of the largest national parks in Finland. It is a real paradise for wilderness lovers. Many visitors start their adventure in this area from the Raututunturi–Saariselkä fell area. It is the heart of Urho Kekkonen National Park and the starting point for the short-day trips. It is guaranteed to have at least 6 months of snow in this part of the world which makes it a perfect destination for snowshoeing and cross-country skiing.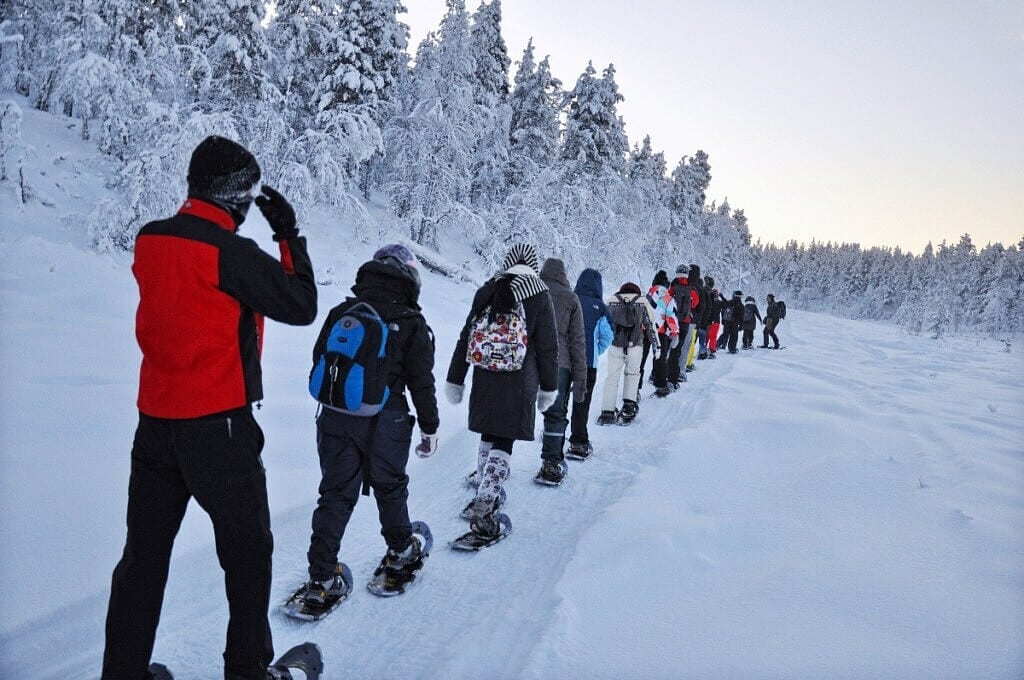 Take a Reindeer or Husky Safari and Reindeer Farm Tour

There are probably more reindeer in Lapland than people. These semi-domesticated animals always played a huge role in the lives of the Sammi people – the indigenous people of Lapland. You can start the reindeer safari tour either from Rovaniemi or Saariselä. It is an unforgettable experience to ride through snowy woods on reindeer or husky sleds. You might even get a special reindeer driving license. It is just for fun, but still many people like the idea of having it.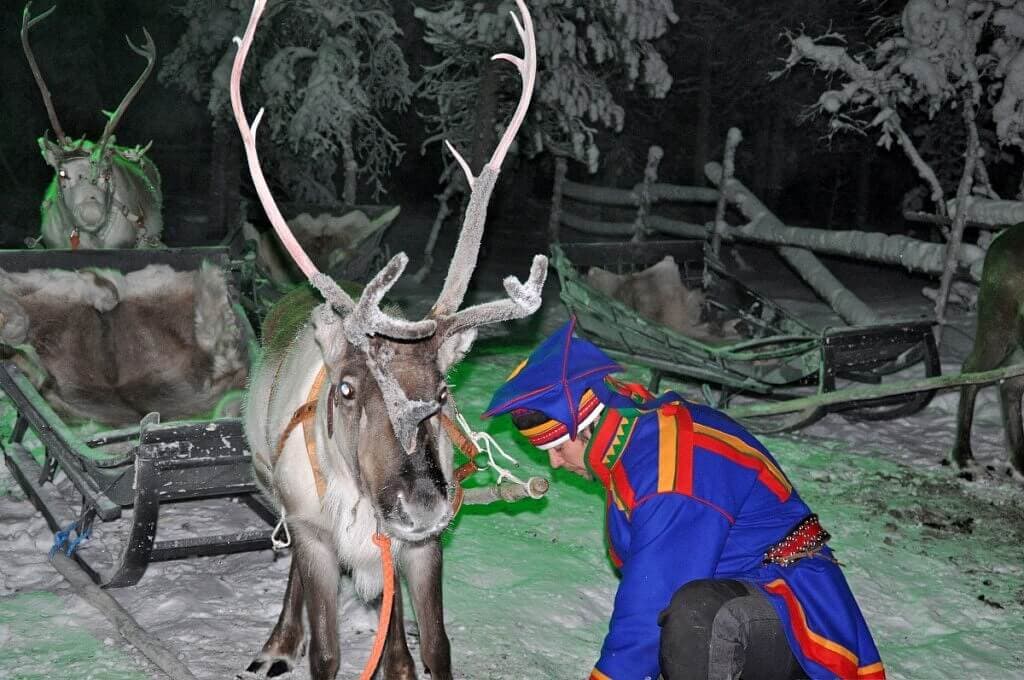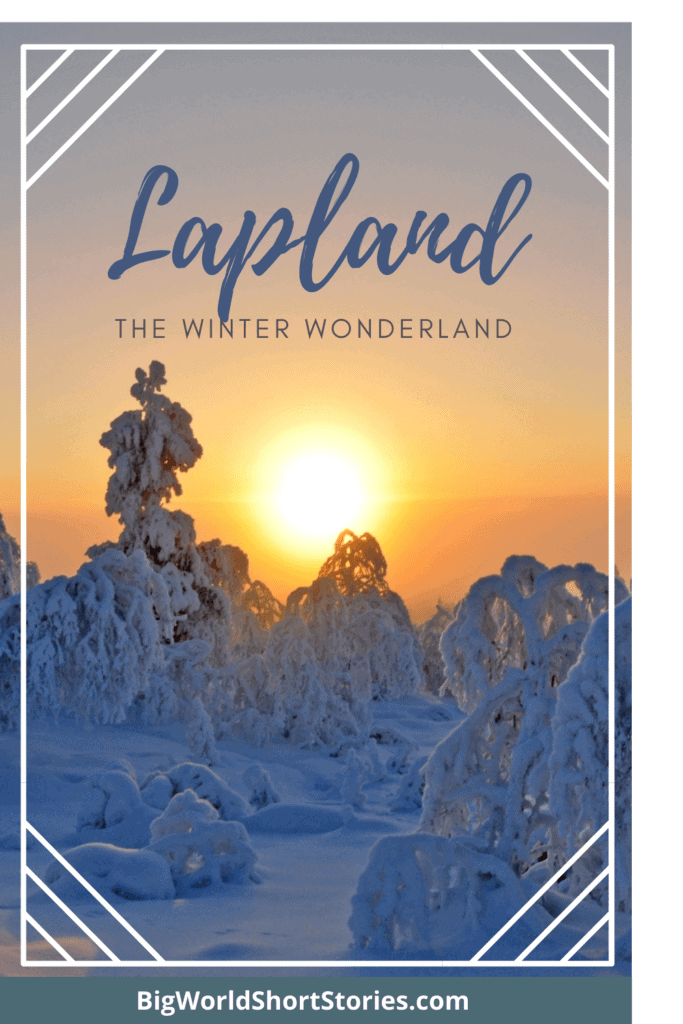 Please follow and like us: